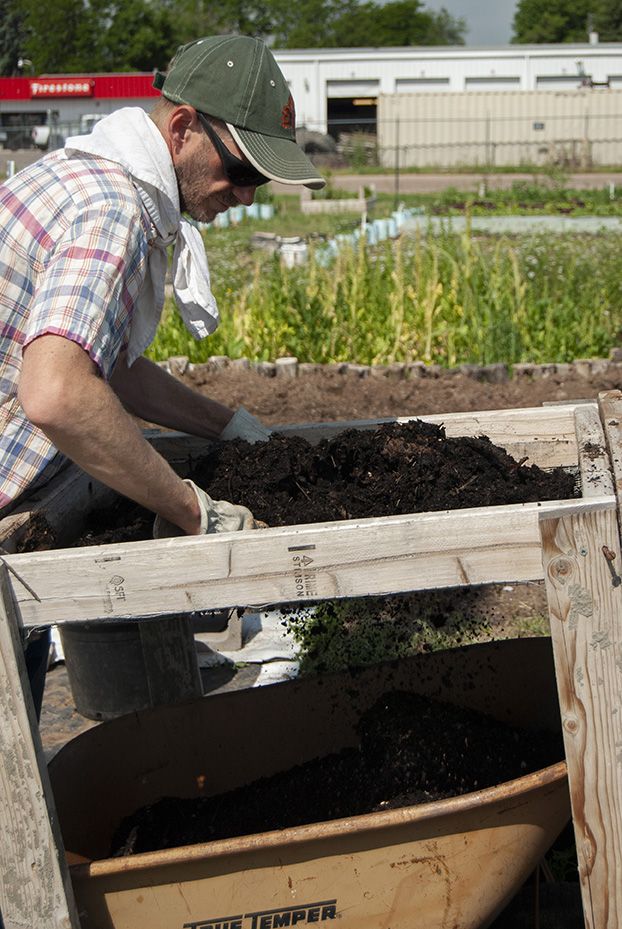 Compost Bin Construction
Looking to get started composting at home? One of the first steps is to build a high-quality compost bin that meets your individualized needs as a homeowner. The HUGS team will work with you to design and construct the ideal compost system for your yard. We have years of experience building compost bins that provide maximum airflow, ease of access, and superior efficiency. Combined with HUGS' compost coaching services, you'll be on track to a healthy composting system in no time!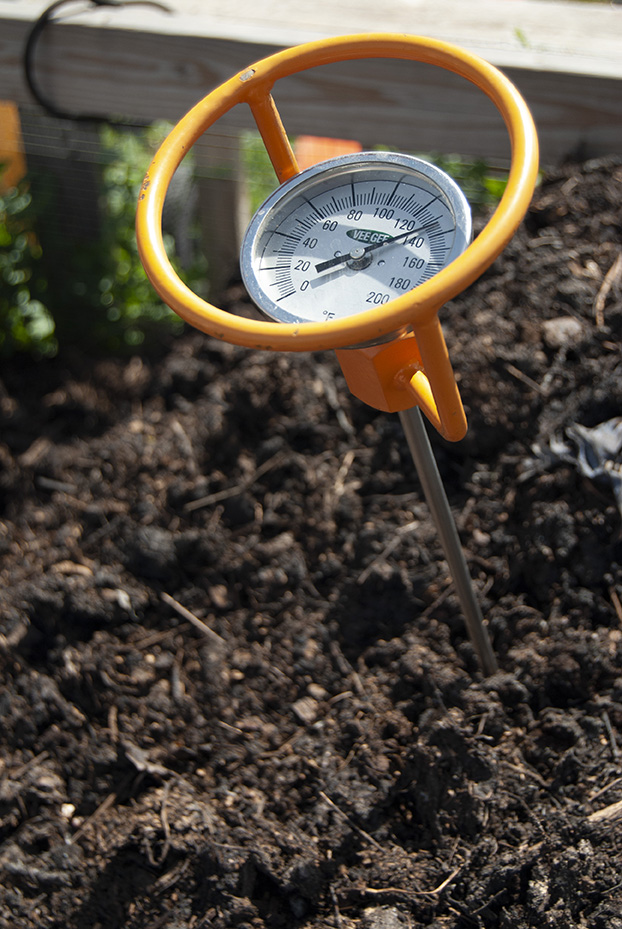 Composting Services
If you're busy, but want to reap the benefits of composting, let HUGS manage your compost! By signing up for our bi-weekly composting services, we'll take care of the work. The team will come to your house, school, church, or business twice a month, or more frequently if necessary (how many horses do you have?), to manage, balance inputs, and turn your compost. We'll manage your composting unit to ensure your organic matter is fully maximized.
"A revolution is coming – a revolution which will be peaceful if we are wise enough; compassionate if we care enough; successful if we are fortunate enough – but a revolution which is coming whether we will it or not. We can affect its character, we can not alter its inevitability"
– Robert F. Kennedy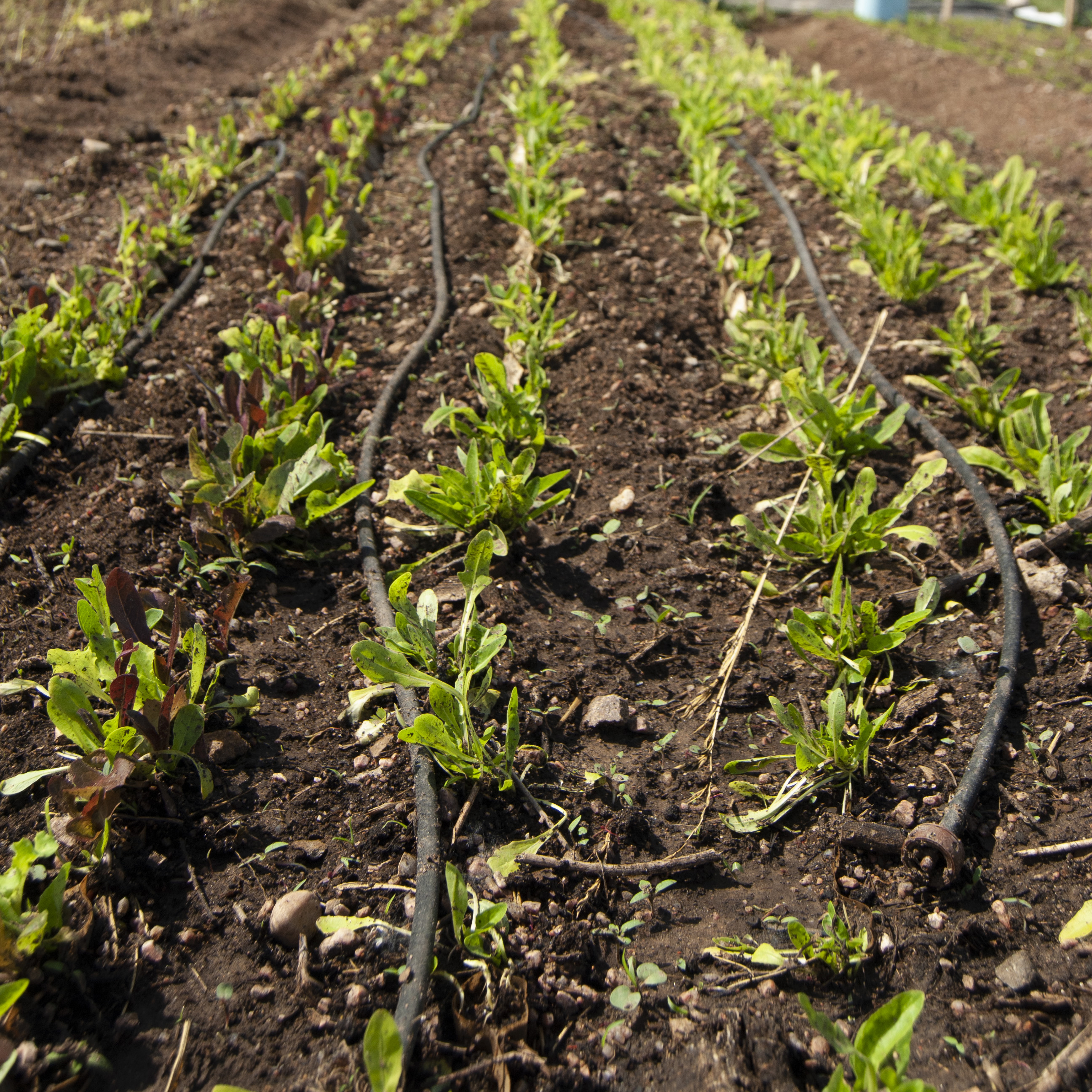 Gardening
The HUGS team puts our skills and expertise to use by managing, practice and develop our own nano farm (Sweet Sulfur farm on Blue Ridge) on East Mulberry in Fort Collins, Colorado. We grow delicious, local fruits and vegetables for local restaurants and starting in 2018 old town farmers markets. We grow unique seasonal veggies, herbs, mushrooms, and flowers to attract pollinators plus other beneficial insects. Look for our produce around town and taste the difference!
The HUGS team will also be selling our locally raised produce at the Old Town Farmers' Market on Saturdays in the summer of 2018. Look for our booth and buy food directly from our pocket farm.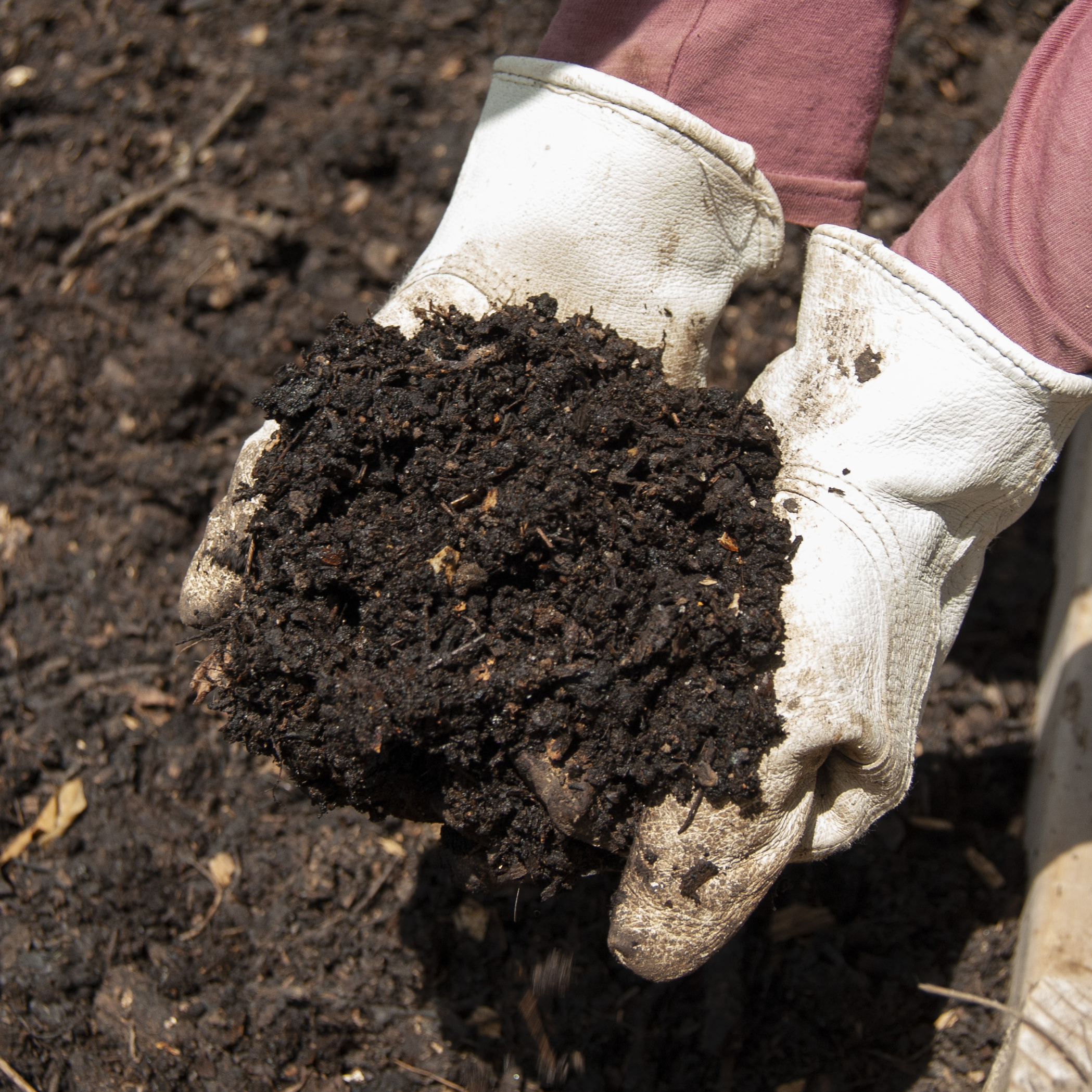 Education
The HUGS team is available for group trainings, workshops, and other educational opportunities to help your gardening club, church, and other groups begin and improve their composting, gardening, and urban farming practices. Please contact us to learn more about our available opportunities and rates.
At the HUGS pocket farm, we utilize our own compost and work hard to determine the best methods for growing and working the land to better inform our work and services we provide to our customers. Occasionally we offer volunteer learning opportunities – contact us to learn more.
To learn more about our services or get a quote for your composting or gardening needs, please don't hesitate to contact us.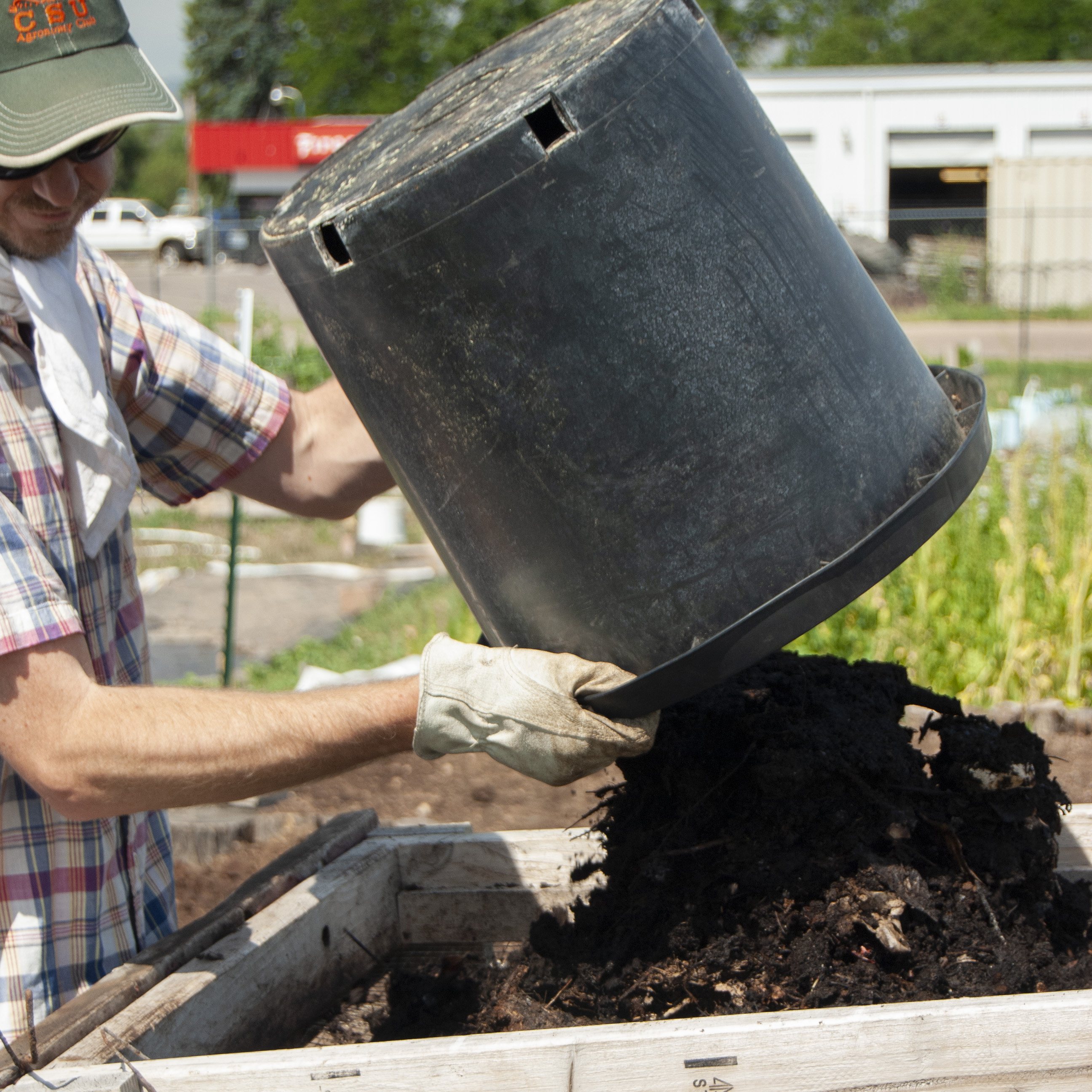 Compost Coaching
Have questions about your composting pile? Need help getting started? Are you worried your composting bin is unbalanced? The HUGS team is here to help! We'll come to your house, answer all your questions, and give you advice on how to best manage your compost. We'll provide expert composting advice and help you get the most out of your system. We'll also help get your bin back on track if anything goes astray.