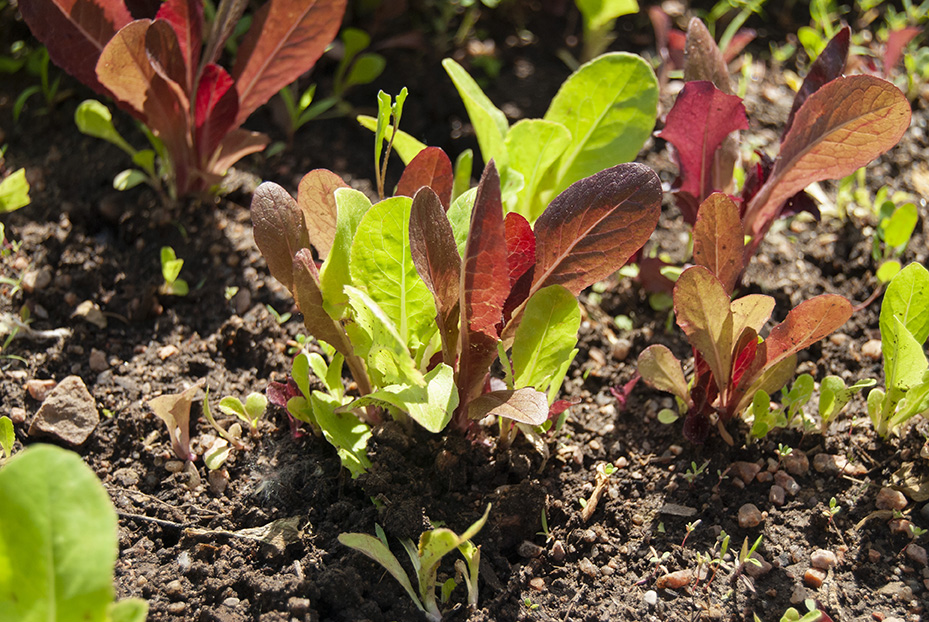 HUGS was created from the idea that we can do more to reduce our personal waste, love our soil, enhance the health of the planet, and grow better, healthier local food right here in Northern Colorado. To meet these objectives, HUGS has created a holistic approach to locally grown food by utilizing urban gardens and composting, while reducing waste. Our team offers an array of services, coaching, experiences, and urban gardening to bring these goals to fruition in our community.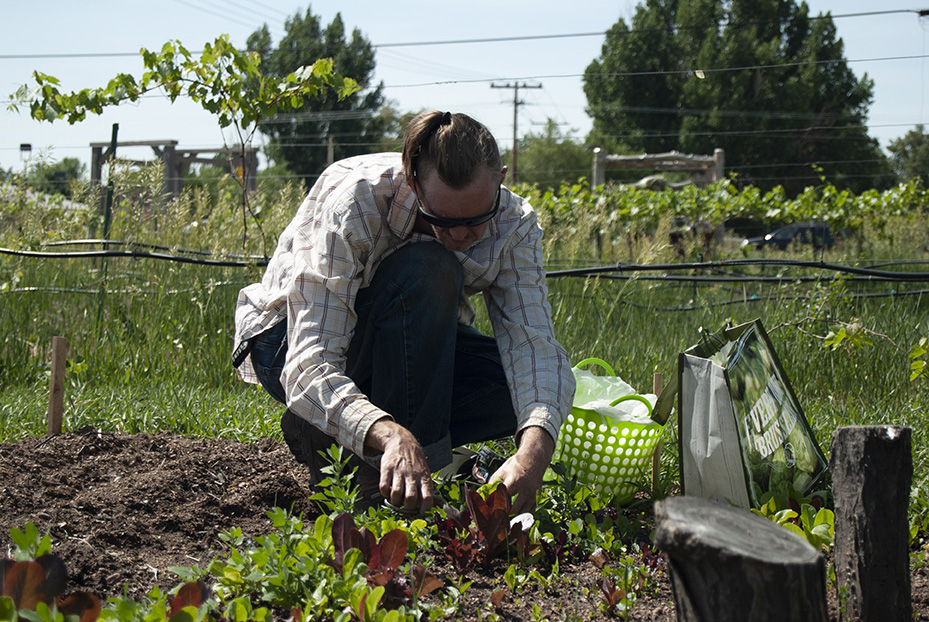 Bryce Schaetzel, an educated, experienced, and deeply committed gardener and composter, started HUGS out of concern for our current environmental collapse and to fill a great need for more advanced, healthier food production in our community. Bryce has 25 years of experience gardening and landscaping and holds degrees in Horticulture, minoring in speciality food crops. He also holds a Crop and Soils degree, with a minor in Organic Agriculture and an emphasis in Composting, which is as close as you can get to a degree in composting! He brings his love of the soil, passion for terrior, composting, and caring for Earth to the table in a way that hasn't been realized to date in Northern Colorado.
HUGS aims to fill a void in composting coaching and help more people see the benefits and importance of composting. By making composting easy and accessible, Bryce and the team hope to encourage more people to take part to help in reducing waste, all the while increase our food independence, and do more to preserve biodiversity, protect the environment.
"Silently we hunger for meaningful connection with the earth. We hunger for connection with the cycles and processes of nature, for connection with the sacredness of life."
— Michael Brownlee in 'The Local Food Revolution'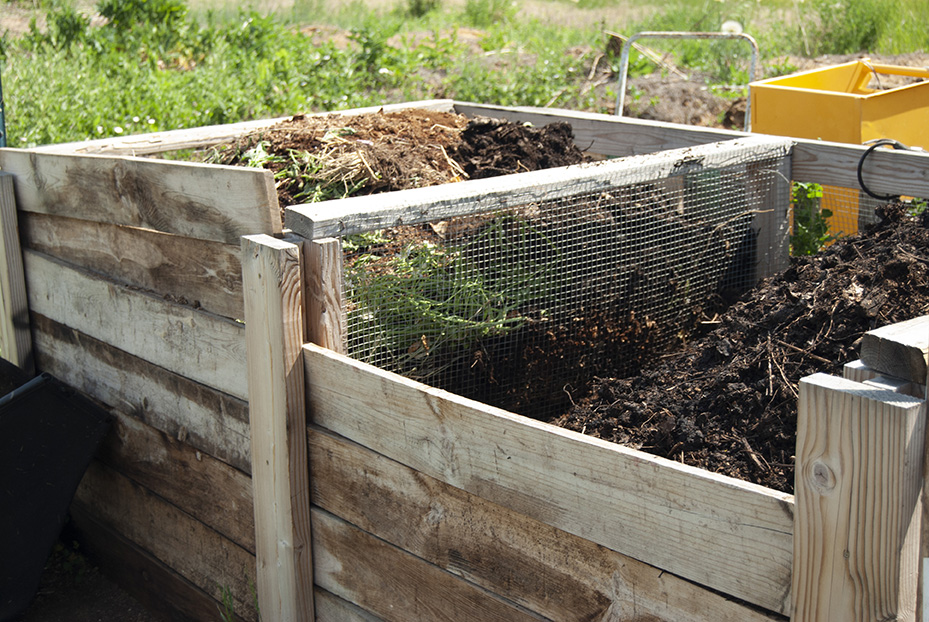 Composting Services
The HUGS team helps homeowners in Northern Colorado learn more about
composting, gardening
, and managing their compost piles in a variety of ways that best meet your needs.
Click here to learn more about our services.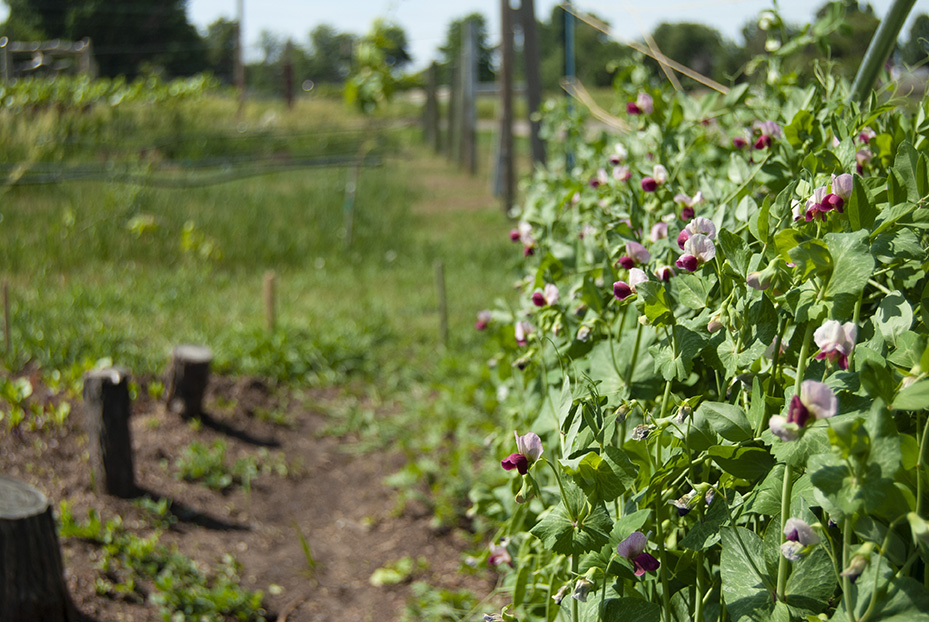 Urban and Pocket Farming
The HUGS team runs several research and development urban pocket farms in
Fort Collins, Colorado
. Here you'll find us growing everything from Asparagus to Zucchini and working to improve our ability to efficiently and effectively manage the urban farm to produce as much food as possible through adapting "SPIn" farming techniques to our arid climate, modified Hugelkultur, inercroping or "companion planting," experimenting with carbon sequestration, and of course composting.
We offer volunteer and learning opportunities – contact us to learn more!
Stay in Touch
Learn more about how the HUGS system can help you and your garden grow!